RELIEF PROGRAMMES
IVCM Foundation has always been a helping hand to people at times of any natural calamities like flood cyclone, fire & tsunami. It primarily focuses on informing community members about their rights. It runs varieties of programmes such as Street Children Club, Women Empowerment and also against Injustice to older people & Domestic violence. It aims to help sex workers to change profession. It is always ready to relieve people from any disaster. Our immunization programmes against threatening contagious diseases is note worthy.
COVID RELIEF WORK
TSUNAMI  :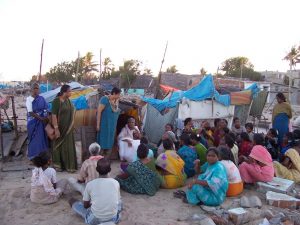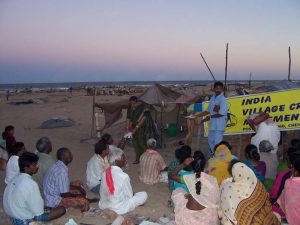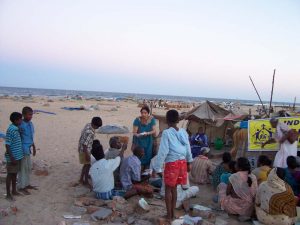 FLOOD :
FIRE :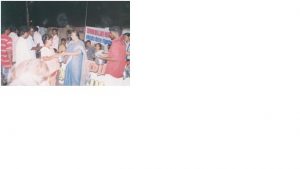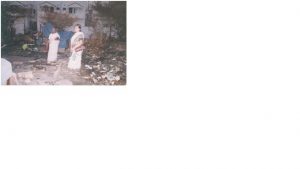 EPIDEMICS :
Immunization against Hepatitis B.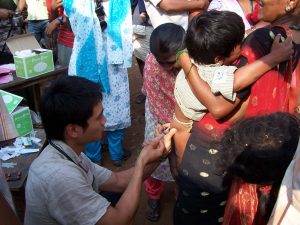 PHYSICALLY CHALLENGED :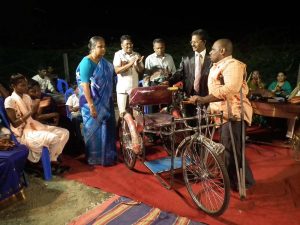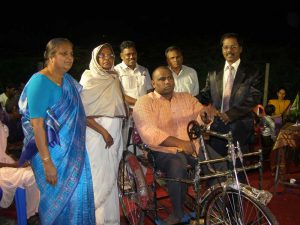 BLIND SUPPORT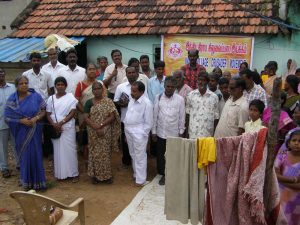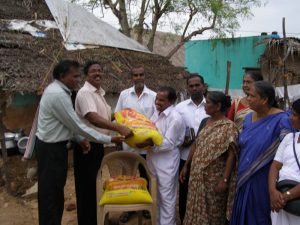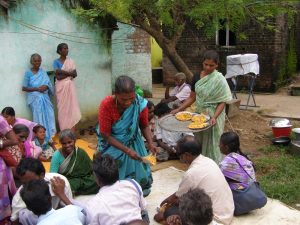 EYE CAMPS
"The lamp of the body is the eye ; If the eye is good the full body will be full of light"
IVCM foundation conducts eye camps for the poor people and mobilizes the agencies to supply free spectacles and also conduct free cataract surgeries. So far about 500 people have been benefited.
FREE DISTRIBUTION :
Clothes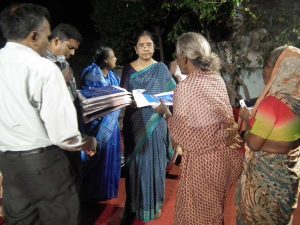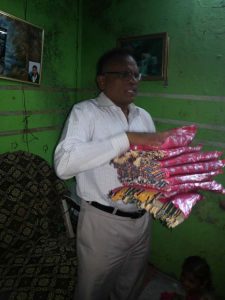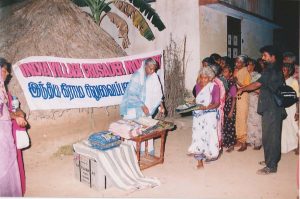 FOOD :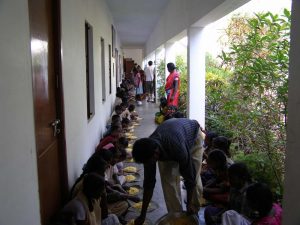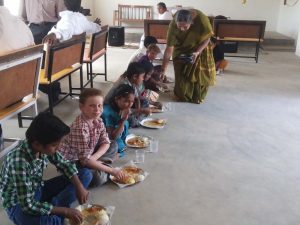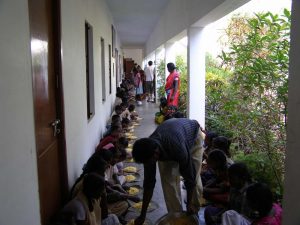 INDEPENDENCE DAY CELEBRATION :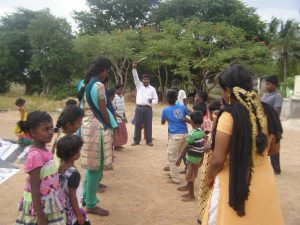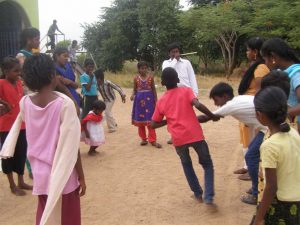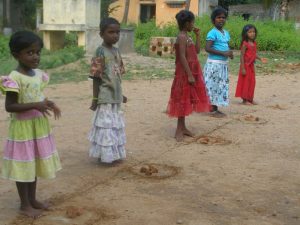 FIELD WORK
IVCM foundation tries to enlighten the minds of the deprived people when the staff meets them during their field visits. The workers try to lift them up from the dust of the weary highway and the smart of the sorrow's rod.
DEADDICTION SEMINARS
IVCMF conducts regular workshops for its staff and awareness seminars for the public and addicts. It tries to tap, develop and channelize the potential of the addicts so that they can lead transformed lives. It gives care and appreciation which is constantly needed to make them feel accepted and significant. It tries to enrich their lives empowering them to live a self- reliant life.